Falling is a Risk Worth Learning About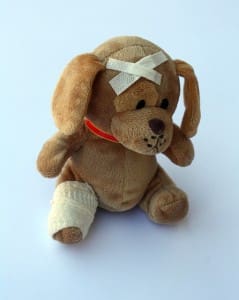 The risk of the elderly falling is a bigger risk than most people realize. According to the CDC,
"Each year, one in every three adults age 65 and older falls.1 Falls can cause moderate to severe injuries, such as hip fractures and head traumas, and can increase the risk of early death. Fortunately, falls are a public health problem that is largely preventable."
Who Is At Risk?
Fall-related Deaths
The death rates from falls among older men and women have risen sharply over the past decade.
In 2010, about 21,700 older adults died from unintentional fall injuries.
Men are more likely than women to die from a fall. After taking age into account, the fall death rate in 2010 was 40% higher for men than for women.
Older whites are 2.4 times more likely to die from falls as their black counterparts.
Rates also differ by ethnicity. Older non-Hispanics have higher fatal fall rates than Hispanics.
Fall Injuries
People age 75 and older who fall are four to five times more likely than those age 65 to 74 to be admitted to a long-term care facility for a year or longer.
Rates of fall-related fractures among older women are more than twice those for men.
Over 95% of hip fractures are caused by falls. In 2010, there were 258,000 hip fractures and the rate for women was almost twice the rate for men.

17

White women have significantly higher hip fracture rates than black women.
Related links on falls prevention
Focus on Preventing Falls: A CDC Featured Topic
Keeping Seniors Safe Podcasts
Audio icon Listen (0:59) | Audio icon(3:50)
Concussion and Traumatic Brain Injury
Elder Maltreatment