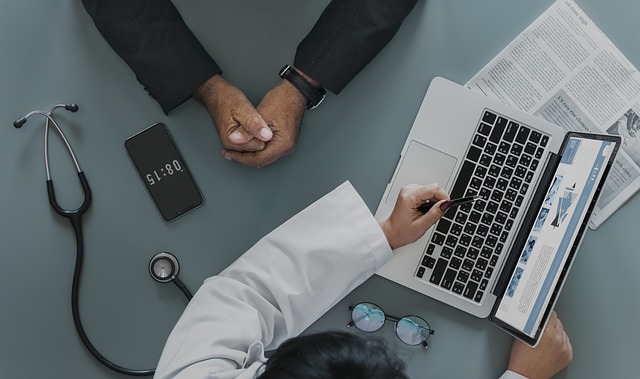 Storytelling is as much about education as it is about entertainment. It is through storytelling that each tribe's history and cultural traditions are passed down from one generation to the next. Stories not only reflect knowledge of communities, they also highlight core values that are important to tribal society. They offer tribes an auditory record of their traditional spirituality and history and can be a valuable tool for emphasizing health and wellness.
Sharing stories is a major consideration for providing health care at the Southcentral Foundation, which offers health services to American Indian and Alaska Native people in southcentral Alaska. The Southcentral Foundation bases its services on a foundation of trust between care providers and patients.
Through storytelling, providers and patients can build relationships while honoring tribal traditions. These stories can be utilized to help motivate tribal members to readopt healthy lifestyles and practices that were traditionally part of their culture.
Southcentral Foundation integrated culture and storytelling and forever changed the Alaska Native health care system. Learn how they use culture and storytelling in healthcare to treat the whole person. A short video from the Southcentral Foundation describes the role of storytelling in their care model and offers examples of its positive effects on health outcomes.