The National Indian Council on Aging (NICOA) is excited to announce its 24th conference on aging in Indian Country will take place on September 25-29, 2023, at the Harrah's Cherokee Casino Resort in Cherokee, North Carolina. We look forward to having an exciting conference and hope you'll join us!
This year's theme is "A Trail of Determination: Our Culture, Our History and Our Future." American Indian and Alaska Native elders have always held esteemed positions in their communities. They are the remnants of the cultures of their respective tribes. The cultures they embody are a testament to the history and continued existence of Native peoples.
In the twilight of their years, they represent the flight of the arrow of all that is Native American, and it's our job to carry their legacy into the future. The culture, the history and the continued existence of Native people in this country is dependent on the willingness of future generations to embrace all that is Native.
This conference is the elders' opportunity to share their wisdom, experience and knowledge with the world. It is your opportunity to carry the legacies of your elders as well as create your own.
Our biennial conference is the place where elders can educate and recommend solutions to policymakers to help improve aging services across Indian Country. NICOA's American Indian Elders Conference offers the opportunity to elevate issues in American Indian politics and legislation, as well as focus on issues such as health, safety, financial management, elder abuse, caregiving, employment, retirement and the Older Americans Act.
This will be an opportunity for tribal leaders, policymakers and tribal elders to express their needs and make policy recommendations for the vital events occurring in years to come. The events that follow the 2023 American Indian Elders Conference will shape the policies and laws that will affect Native elders for the next decade. Therefore, tribal leaders, youths, service providers and policymakers are encouraged and welcomed to learn, share and shape those policies.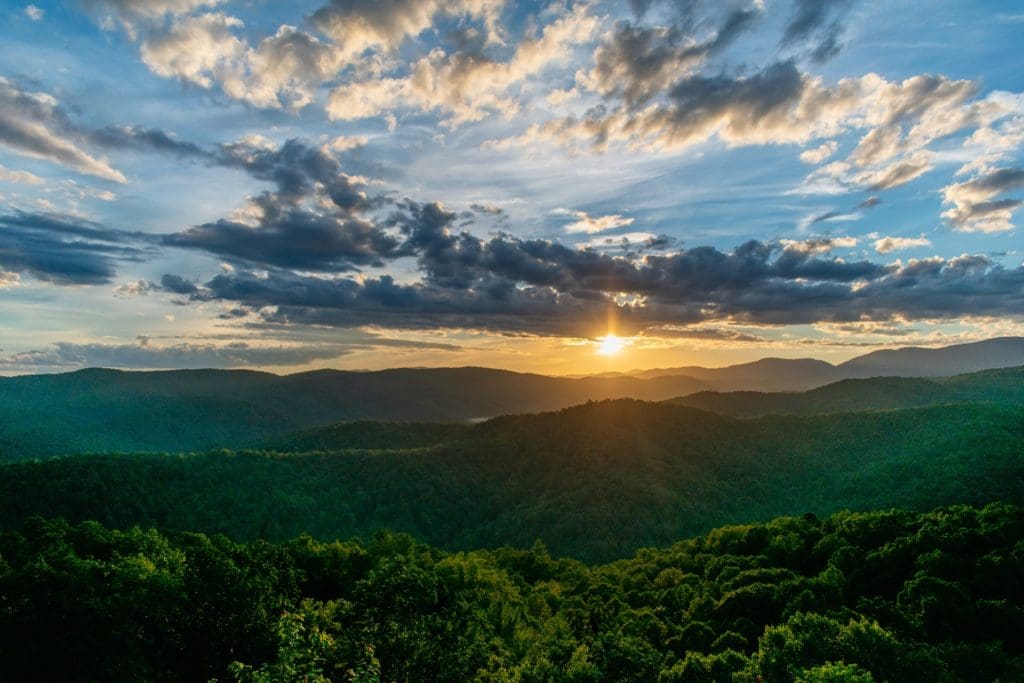 Membership and Registration
The 2023 conference will be held prior to significant events that will have an impact on American Indian and Alaska Native elders. These events will have a bearing on the format and content of the conference.
The 2024 Presidential and National Elections. National elections for the Executive Office of the President of the United States, and both houses of Congress will be on the ballot. The outcome of this election will affect policies and laws that will either be beneficial or detrimental to Native elders as well as Indian Country as a whole. A new administration will have the power to select the new secretaries of agencies like the Department of Health and Human Services, the Department of the Interior, the Department of Justice, the Department of Labor, etc. This will greatly impact the next events.
The 2025 Reauthorization of the Older Americans Act. The Older Americans Act (OAA) was last reauthorized in 2020 with another reauthorization possible in 2025. Title VI, Title V (the Senior Community Service Employment Program), Title IV and Title VII all directly impact our Native elders. However, whether they will be passed will depend entirely on the elections held in 2024. National aging organizations, including NICOA, are already beginning to plan for amendments to the OAA.
NICOA works closely with the Department of Health and Human Services and the Department of Labor to advocate for grant-funded programs and services such as Title VI Services for Native Americans, Indian Health Services, Medicare/Medicaid, Social Security, the Senior Community Service Employment Program and others. Officials from federal, state and tribal services and departments are invited to listen, learn and share in the discussion about the successes and concerns impacting aging in Indian Country.
The 2025 White House Conference on Aging. The last decennial conference was held in 2015 and discussions are being held at the national level regarding the next possible White House Conference on Aging. NICOA has recommended that there be a special conference for Indian Country during a meeting of the national aging organizations and referenced the "tribal consultation" requirements of former President Barack Obama's Presidential Executive Order. This proposal was supported by many organizations. NICOA's 2025 American Indian Elders Conference in Durant, Oklahoma could be submitted and considered as the "American Indian White House Conference on Aging."
Every two years the American Indian Elders Conference welcomes over 2,000 attendees from all over the country. Conference attendees represent Native elders, stakeholders, elected tribal representatives, government agencies and aging network providers.
NICOA's conference is the only national conference in the country focusing exclusively on the needs of American Indian and Alaska Native elders. It serves as a national forum for Native elders from across the country to come together to meet and receive updated information on aging in Indian Country. Our biennial conferences benefit our 300,000 elders as well as the entire Native population from all 574 tribes.
The conference consists of educational presentations from tribal, state and federal organizations as well as a diverse network of aging service partners with experience in providing services to Native elders, who provide information and updates on aging services, health care, civic engagement and economic development in Indian Country.
Workshop sessions include caregiver support, elder abuse prevention, health, nutrition, transportation, disease prevention, long-term services and supports, employment and training, financial assistance and more.
Keynote speakers from federal, state and tribal programs and agencies will be present to provide program updates and listen to the aging needs of American Indian and Alaska Native elders.
Our conference offers voting members the chance to actively participate in regional caucus sessions representing each of the 12 NICOA regions, participate in the election of board members, submit aging-specific resolutions, revise bylaws and develop a collective aging policy agendas for NICOA to advocate in Washington, D.C.
Members submit resolutions which are presented and voted on by all members attending our biennial conference. Approved resolutions are then passed on to the National Congress of American Indians for presentation to the appropriate federal government agencies.
The conference is the elders' forum; the place to voice concerns, provide recommendations on policies that are important to Native elders, and to receive up-to-date information and resources to help elders age at home and in their own communities.
We hope you'll join us for this spectacular weeklong event in beautiful Cherokee, North Carolina!
#
Register Online (Coming Soon)

#