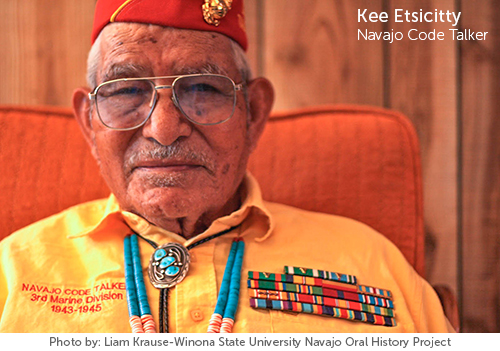 Donate to NICOA
The National Indian Council on Aging, Inc. (NICOA) is a not-for-profit 501 (c)(3) charitable organization.  Please consider adding NICOA to the charities that you support.  Donations are tax deductible and your financial support will go directly to support our mission to improve health, social services, and economic wellbeing for all American Indian and Alaska Native Elders.
If you would like to donate to NICOA,
please complete and mail us one of the forms below.
Fundraising Drive Donations Received
(Started December 2017)
Poarch Band of Creek Indians
$50,000
(Matching Funds)
Sisseton Wahpeton Oyate
$5,000
Jamestown S'Klallam Tribe
$5,000
Suquamish Indian Tribe
$1,000
The Tulalip Tribes of Washington
$1,000
Quinault Indian Nation
$10,000
Barona Band of Mission Indians
$1,000
Corporate
US Eagle Federal Credit Union
Individual
$50 | Diane Mapes, in honor of Harlan Jay Pigsley | December 2019
$100 | Bob Hartje | December 2019
$100 | Jenna McDavid | January 2019
$100 | Ann-Rader Tate | December 2018
Adele Mihesuah
Debra L. Barnard
Dorinda Fox
Michael Parks
Randella Bluehouse
Robert Morgan
Sue Chapman