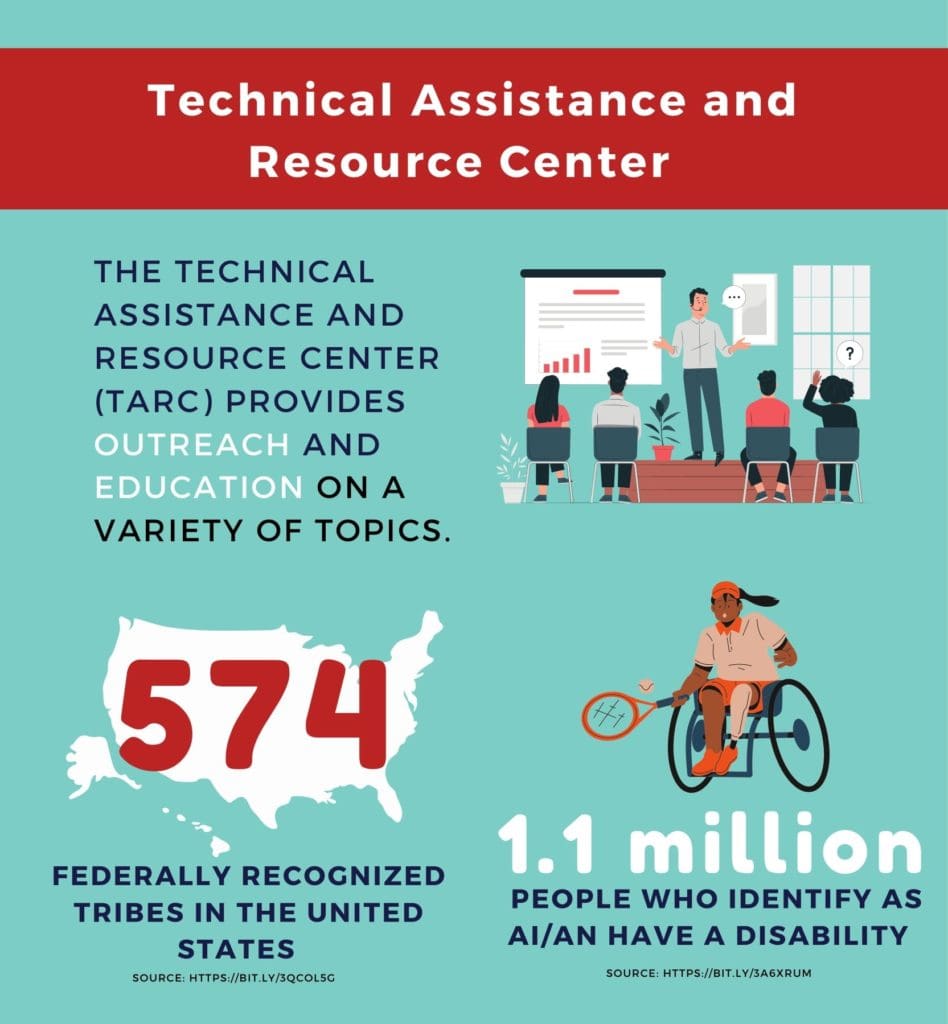 The National Indian Council on Aging's (NICOA) Technical Assistance and Resource Center (TARC) provides outreach and education to American Indian and Alaska Native elders, the Aging Network, and Native focused and diverse aging groups, on the unique needs of Native elders and caregivers. To increase awareness and knowledge of the needs of Native elders living with disabilities, NICOA was awarded funding in 2020 from the Administration for Community Living / Administration on Aging.
One objective of the project is to build bridges between tribes and those in the Aging Network who want to help but are not sure how to begin. The trainings are focused on understanding the needs of American Indian and Alaska Native elders and best practices in Indian Country. Native elders and their communities can use these trainings to celebrate — through storytelling — the profound teachings of our elders.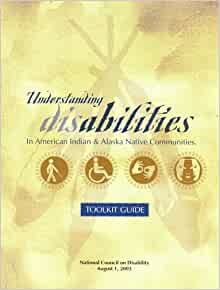 A wonderful toolkit on American Indians and Alaska Natives persons living with disabilities was developed by the National Council on Disability back in 2003. Gathering national technical experts, we decided to update the toolkit in 2021 to help us to expand this valuable resource. We are now in the process of developing training on best practices for collaborating with tribes and close to providing an updated resource toolkit for Native people of all ages living with disabilities.
The most unique feature of this toolkit are the stories featuring people living with a disability. They reflect on their life and how their disability has made life both more fulfilling and, at times, more challenging.
When completed, the toolkit will be disseminated widely, and trainings based on the toolkit will be offered to tribes, as well as the Aging Network. It is our hope that this guide assists tribes and their allies as they work together to make good decisions about our shared future.