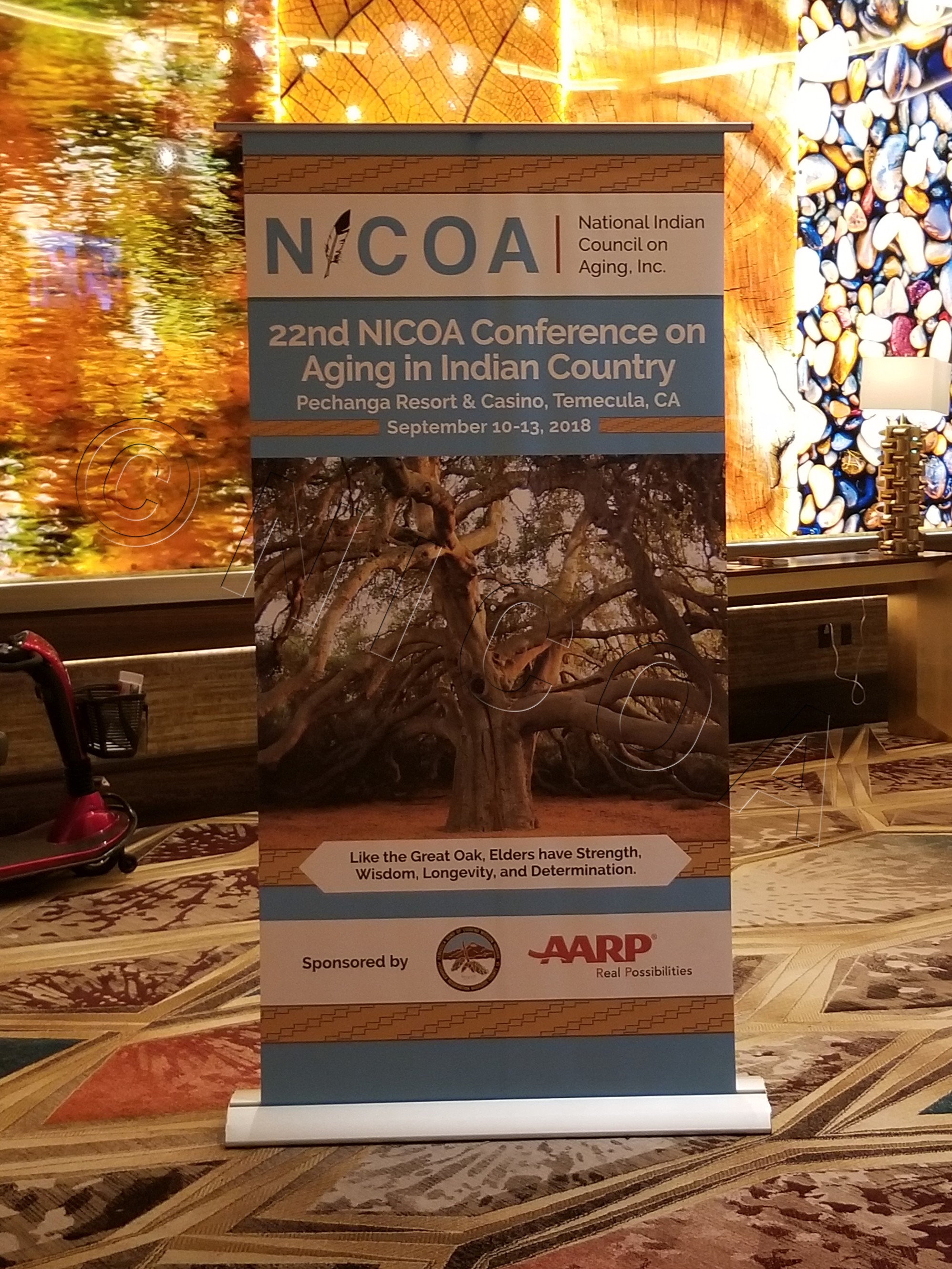 We wanted to share what new items we have posted on our website from after the conference. Click here to view our main conference page, we will continue to update this pages with new photos, information, and PowerPoints, so make sure to check back often.
Conference Photos
Click here to view all of our conference photos.
Gift Cards from Conference
If you received a gift card from our Needs Assessment Survey and are unsure of where to use it in your area, click here to see a list of all the companies that will accept the gift card.
PowerPoints from Conference
Click here to see all of the PowerPoints we were given permission to post online.
Board Members Elected at Conference
Click here to view our updated Board Members list based on the elections at our conference.
Bylaws Determined at Conference
Click here to view our new Bylaws.
Conference Review Survey
If you are interested in providing input on how you think the conference went, click here to take our survey.
Survey from Conference Presenter
At the conference the Diverse Elders Coalition and the National Council on Aging partnered with NICOA for a survey about Elders' (those 60 or older) experiences with public benefits (i.e. Medicare, SNAP). If you missed taking the survey at our conference, click here to take the survey.