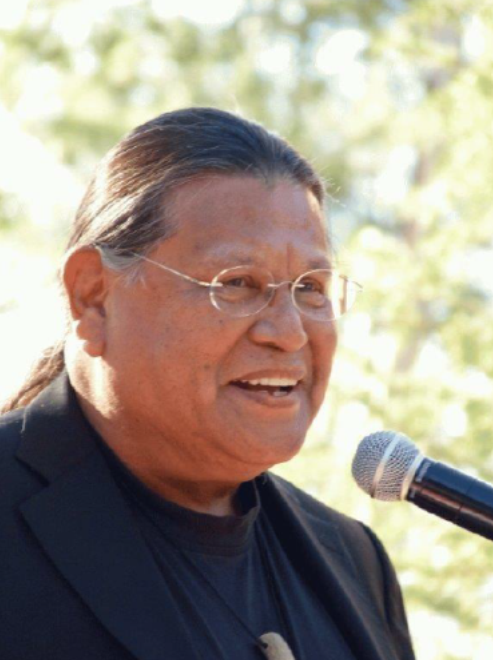 Anthony Pico is nationally recognized as an authority and leader on American Indian sovereignty, self-governance, Indian gaming and tribal economic development. He has been a strong voice for Indian self-reliance, economic development, and diversification of reservation economies.
Mr. Pico is currently Chairman of the California Native American Adult Treatment Committee which has been tasked by the Southern California Tribal Chairman's Association to create a healing center for those who suffer from substance abuse addictions. He has served as Chairman of the Viejas Band of Kumeyaay Indians for 26 of the last 30 years. He is also a veteran, having served in Vietnam as an Army Paratrooper in the infantry, where he received a number of distinguished service medals.
Mr. Pico has received numerous international, national, state, and regional awards for leadership achievements, business, and as a humanitarian. He has been an influential spokesman for gaming, sovereignty, and self-governance issues. He has also been the subject of a number of documentaries and has been featured in a variety of publications.
Mr. Pico will be speaking on his research and what he considers the most important and profound issue facing Native Americans today, childhood trauma. His passionate research has been a healing journey for himself and he hopes the beginning of a healing journey for our people through awareness of childhood trauma, how it affects us as adults, and what can we do to significantly mitigate or wipe out years of painful experiences that almost all Native Americans suffer from today.