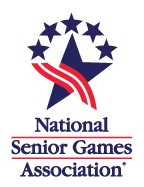 Now that the local New Mexico Senior Olympics are over, we wanted to remind everyone the National Senior Games will be coming to Albuquerque in 2019.
The National Senior Games, similar to our local Senior Olympics but a much larger national event hosted at a different US city each year, will bring Elder participants from all over the country. The event will occur over a two-week period, will include around 20 different sports competitions, and is expected to attract 10,000 athletes 50 or older. The hub for the event will be the Albuquerque Convention Center, but the games will take place throughout the city. (1)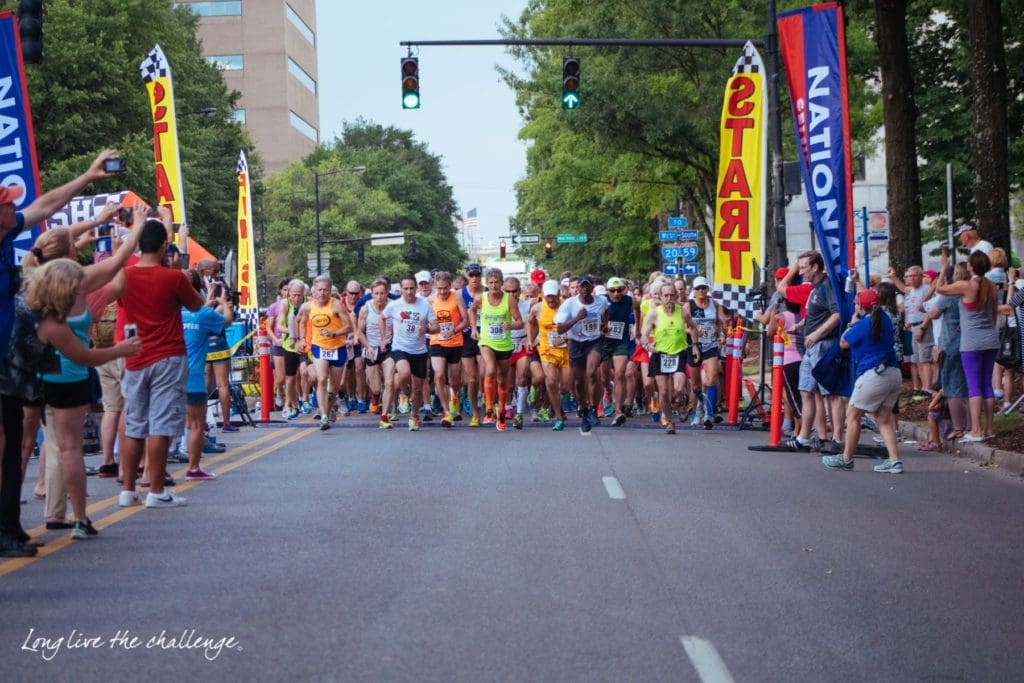 "Sports tourism is an incredible opportunity for Albuquerque,"  Mayor of Albuquerque Richard J. Berry said, "This is why we have been intentional in the investments we have made to make Albuquerque a perfect destination for this prestigious event. Our city is very excited to open our doors to the athletes, their families, and friends as we host the National Senior Games in the summer of 2019." (2)
Furthermore, as National Senior Games Association (NSGA) CEO Marc T. Riker states "When we made our visit to Albuquerque, the biggest thing that impressed us was that everyone shared a passion for seniors and providing services for their elder citizens." Riker also provided that the NSGA selection committee was "…impressed with the level of state support given to the New Mexico Senior Olympics for many years…[which] helps feed many more athletes into the state's qualifying events, which has resulted in a large New Mexico contingent coming to the National Senior Games. (2)
If you are interested in learning more about the games, visit their website at nsga.com.
Sources
Dan McKay. (2016, July 13). Updated: ABQ selected as site of 2019 National Senior Games. Retrieved June 29, 2017, from https://www.abqjournal.com/806525/abq-selected-at-site-of-2019-national-senior-games.html
(2016, October 02). Albuquerque Named Host City for 2019 National Senior Games. Retrieved July 03, 2017, from http://nsga.com/pressrelease/albuquerque-named-host-city-for-2019-national-senior-games