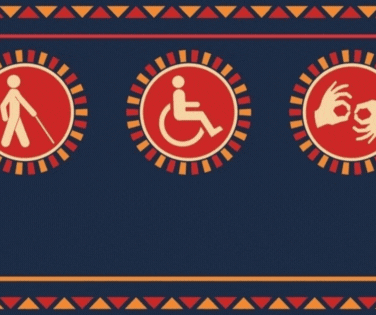 Join the National Indian Council on Aging for an introductory session covering our latest resource, "Understanding Disabilities in American Indian & Alaska Native Communities." The toolkit is dedicated to increasing awareness and knowledge of the needs of American Indian and Alaska Native persons living with disabilities.
Inside you'll find suggestions for improving services, providing protections, and utilizing resources in local tribal communities for people with disabilities. Additional information provides overviews on federal disabilities laws, initiatives, agencies, and organizations that support work with Native individuals with disabilities and communities.
During our webinar you'll hear directly from those who helped put this wonderful resource together. Please bring any questions or suggestions you might have. We look forward to hearing from you.