For years nursing homes have often been seen as a distasteful living arrangement for loved ones, especially elders. They were far too regimented, based on a medical model of care and offered very little privacy, dignity or opportunity for residents to thrive.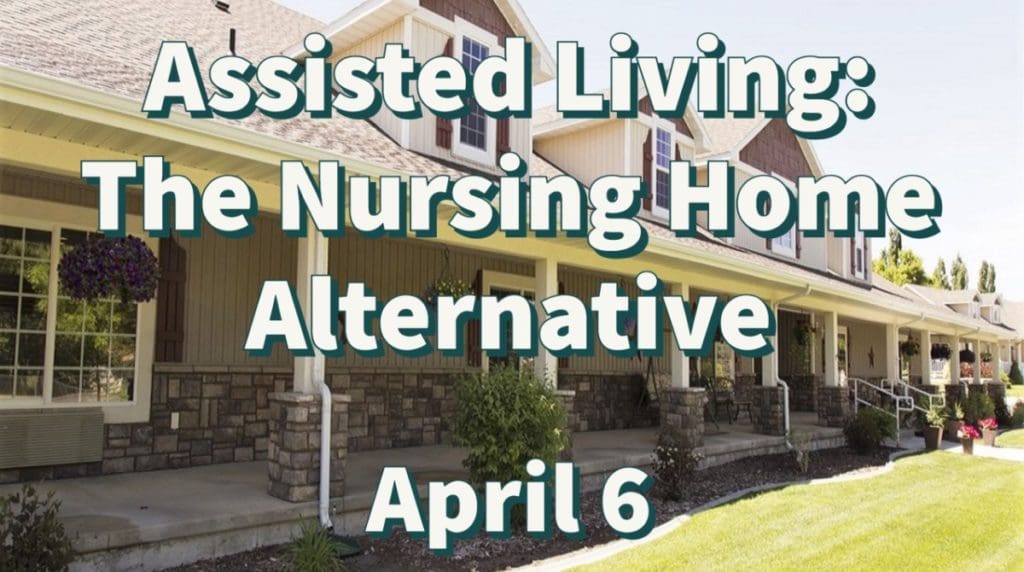 In response, creative minds during the 1980's and 1990's brought forth a paradigm shift; a new concept of living and of service to elders. This new approach focused on a residential model with freedom to manage one's own affairs, medications and personal schedule.
The goal was to be like a home not an institution and counter the plagues of nursing home confinement: Loneliness, Helplessness, Boredom. A new concept was born — "Assisted Living."
In this webinar you'll learn about the components and services that make up assisted living, as well as its history and evolution. Discover the different levels of assisted living, how to qualify, and what it takes to develop and operate an assisted living facility. Don't miss the National Indian Council on Aging's "Assisted Living: The Nursing Home Alternative" webinar at 11 a.m. MST on April 6.