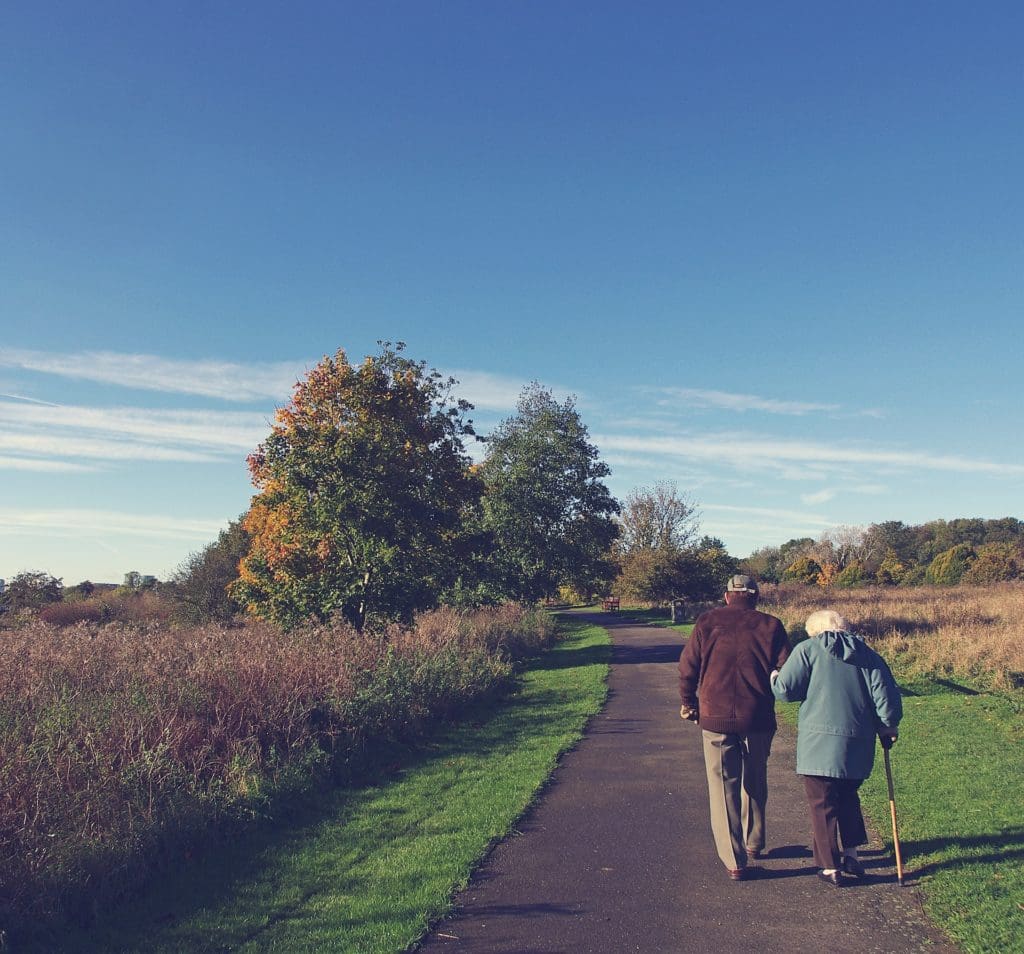 September is Healthy Aging Month, which is "an annual health observance designed to focus national attention on the positive aspects of growing older." The founder, Carolyn Worthington who is the editor-in-chief of Healthy Aging® Magazine and executive director of Healthy Aging®, states that the goal of the month is to provide "inspiration and practical ideas for adults, ages 50-plus, to improve their physical, mental, social, and financial well-being."
The website www.healthyaging.net provides a variety of resources to focus on the aspects of aging, and even includes a great guide called "10 Tips for Reinventing Yourself during September Is Healthy Aging Month" to help you make the most out of Healthy Aging Month.
At the National Indian Council on Aging we not only want all of our Elders to celebrate this month, but we want to help facilitate the celebration by providing as many resources as we can. This month we will be featuring a variety of blogs and social media posts on Health Aging Month's focus areas, which include physical, mental, social, and financial well-being. So, please check back weekly to learn more about healthy aging.
Some of the articles we are planning include:
Physical Health

Falls Prevention Awareness Day
National AIDS/HIV Awareness and Aging Day
Prostate Cancer Awareness Month
National Food Safety Month
World Alzheimer's Month

Mental Health

National Suicide Prevention Week

Social Health

NICOA Indian Elders' Day
Developing Social Wellness through SCSEP

Financial Health

Financial Empowerment through Your Money, Your Goals Training
Source:
10 Tips for September is Healthy Aging® Month. (2015, August 06). Retrieved August 24, 2017, from https://healthyaging.net/healthy-aging-month/10-tips-for-september-is-healthy-aging-month/