The Medicaid Continuous Enrollment Provision, which was put in place to ensure that those who qualified for Medicaid could maintain their coverage without interruption, is coming to a close. This means that many people who rely on Medicaid for their healthcare needs will need to take action to keep their coverage.
The end of the Medicaid Continuous Enrollment Provision will affect people who have been enrolled in Medicaid for an extended period, as well as those who have recently enrolled. Without the provision, people will need to reapply for Medicaid coverage, which can be a cumbersome and time-consuming process.
One of the biggest concerns is that people may lose their coverage if they fail to reapply on time. This could result in a gap in coverage, which can be detrimental to those who rely on Medicaid for critical healthcare services. As states unwind the continuous enrollment provision, it is estimated that 17 million people could lose Medicaid coverage – including some who are no longer eligible and others who are still eligible but face administrative barriers to renewal.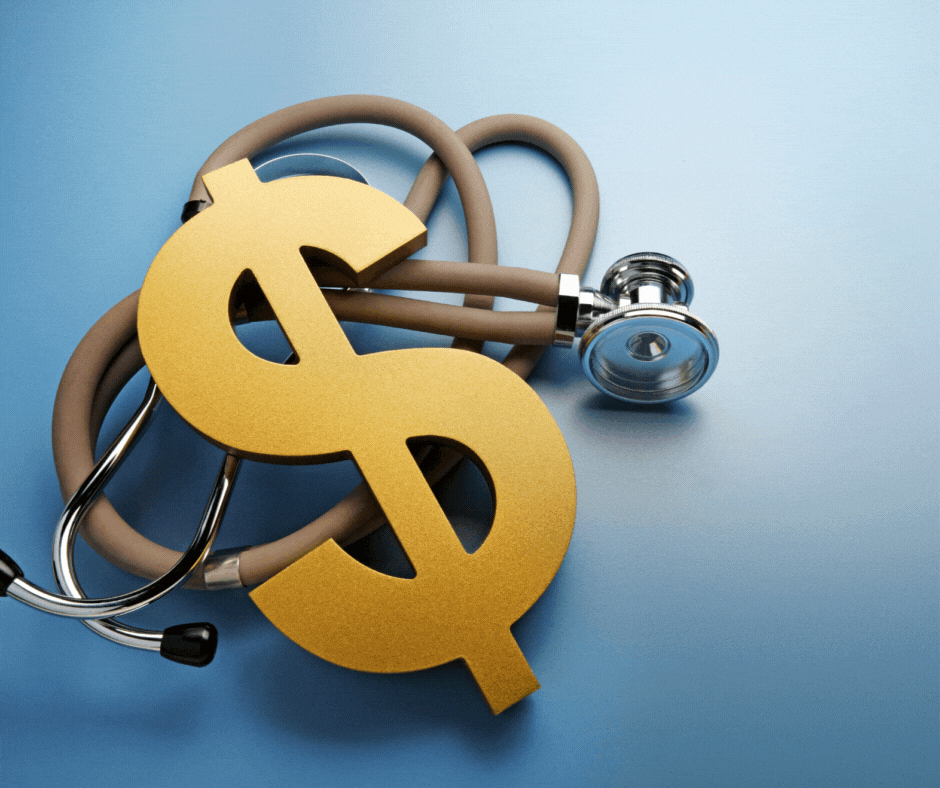 To continue Medicaid coverage, people will need to keep track of when their coverage is set to expire and reapply before the deadline. They can do this by contacting their local Medicaid office or healthcare provider for assistance. It's also important to keep in mind that there may be changes to Medicaid eligibility requirements, so it's important to stay up-to-date on any changes that may affect eligibility.
The end of the Medicaid Continuous Enrollment Provision is just one of many changes to the healthcare system that have occurred in recent years. While it may be challenging for some people to navigate these changes, it's important to remember that there are resources available to help people maintain their coverage and get the healthcare they need.
Additionally, it's important to note that some states may have their own Medicaid enrollment rules that differ from the federal requirement. For example, some states may have longer enrollment periods or may not require re-enrollment at all. It's important for individuals to check with their state's Medicaid office to understand their specific requirements.
For those who may be unsure of their eligibility for Medicaid or need assistance with the enrollment process, there are resources available. The Healthcare.gov website offers a variety of tools and resources to help individuals determine their eligibility and apply for coverage. Additionally, local community health centers and nonprofit organizations may also help with Medicaid enrollment.
The end of the Medicaid Continuous Enrollment Provision may be a challenging transition for many individuals, but it's important to remember that Medicaid coverage is still available to those who qualify. By staying informed and taking action, individuals can continue to access the healthcare services they need to stay healthy and well.