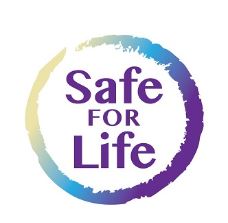 Observed annually in June, National Safety Month focuses on reducing leading causes of injury and death at work, on the roads and in our homes and communities.
Safety is no accident. It's a choice we need to make throughout our entire lives. Whether it's driving precautions, finding alternatives to prescription painkillers or fall-proofing the bathroom, we're all empowered to make safe decisions for ourselves and those we care about.
For tips and resources on safety in the home and workplace you can check out the National Safety Council website.