To uncover the truth about the historical impact of Indian boarding schools in the United States, the National Native American Boarding School Healing Coalition (NABS) has released a digital map containing a total of 523 Indian boarding schools across the U.S. This is the most extensive known list of schools to date and encompasses both federally operated boarding schools and institutions run by various religious entities.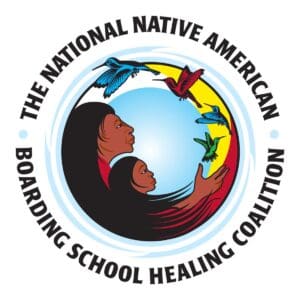 The 523 schools are shown alongside known Indian residential schools in Canada, demonstrating an international scope and context geographically for the first time. Users will be able to find the locations and general information about all 523 schools, including known dates, operators, and historical notes.
Explore the interactive digital map.
In May 2022, the U.S. Department of the Interior released volume one of its Federal Indian Boarding School Initiative Investigative Report, identifying 408 Indian boarding schools that were operated, funded, or supported by the U.S. government. In NABS's latest research, it identified an additional 115 schools, with the majority being operated without federal support by church institutions who had authority to establish schools to carry out U.S. policies meant to assimilate Native children.
Learn more about the research and findings.
NABS is already beginning to utilize its latest findings to inform future research, curriculum, and archival digitization efforts. In November 2023, the organization will be releasing a first-of-its-kind archival database — the National Indian Boarding School Digital Archive. After its launch, the organization plans to update the digital map with links directly to available archival records.