This article was originally posted in Prime Time Monthly in the February 2017 Issue.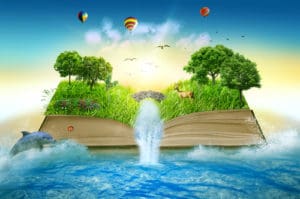 Respite is a key component of family support. Respite services strengthen family systems while also protecting the health of caregivers as well as care recipients. New Mexico has several respite care programs, but there is no coordinated approach to ensuring respite services are available to all who need them: individuals, families, and children impacted by disabilities, mental health issues, aging, chronic illness and/or abuse.
Join the New Mexico Direct Caregivers, New Mexico Department of Health and ARCH National Respite Network for a meeting Wednesday, March 1 to learn about Lifespan Respite coalition-building and to help design a coordinated New Mexico Respite care program. The goal of this day-long event is to convene, strengthen and diversify a statewide coalition for the variety of respite care needs within New Mexico. This event takes place at the Southwest Acupuncture College, 1622 Galisteo St., Santa Fe, NM from 9:00am to 3:00pm.
To register you can call 505-867-6046 or email info@nmdcc.org. This event is FREE but pre-registration is required.