The National Indian Council on Aging (NICOA), a nonprofit organization dedicated to the needs of aging American Indian and Alaska Native elders, has received a generous gift of $4 million from MacKenzie Scott, an American novelist and philanthropist. Scott, who has a net worth of more than $55 billion, has become known for her surprise multibillion-dollar donations to charities. The donation is part of the more than $3.8 billion she donated this week to 465 organizations.
The list of recipients includes many nonprofit organizations, though Scott said she's particularly focused on supporting groups who are helping to uplift "those whose voices have been underrepresented." Her donation will help NICOA continue to advocate for improved comprehensive health, social services and economic well-being for Native elders.
American Indians and Alaska Natives have the highest poverty rate of any group — 29.2 percent as opposed to the United States as a whole at 15.9 percent — according to the U.S. Census Bureau. Projected poverty rates for Native elders in 2030 are 10.9 percent, more than twice the rest of the total population, which is projected to be 4.7 percent. NICOA works to financially empower Native elders by raising awareness of elder abuse, financial exploitation, scams and fraud, as well as bringing Native elder concerns to the aging network and other interested stakeholders. NICOA integrates culturally relevant training and technical assistance to highlight barriers to services that all Native elders face and strategies and tools for overcoming those barriers.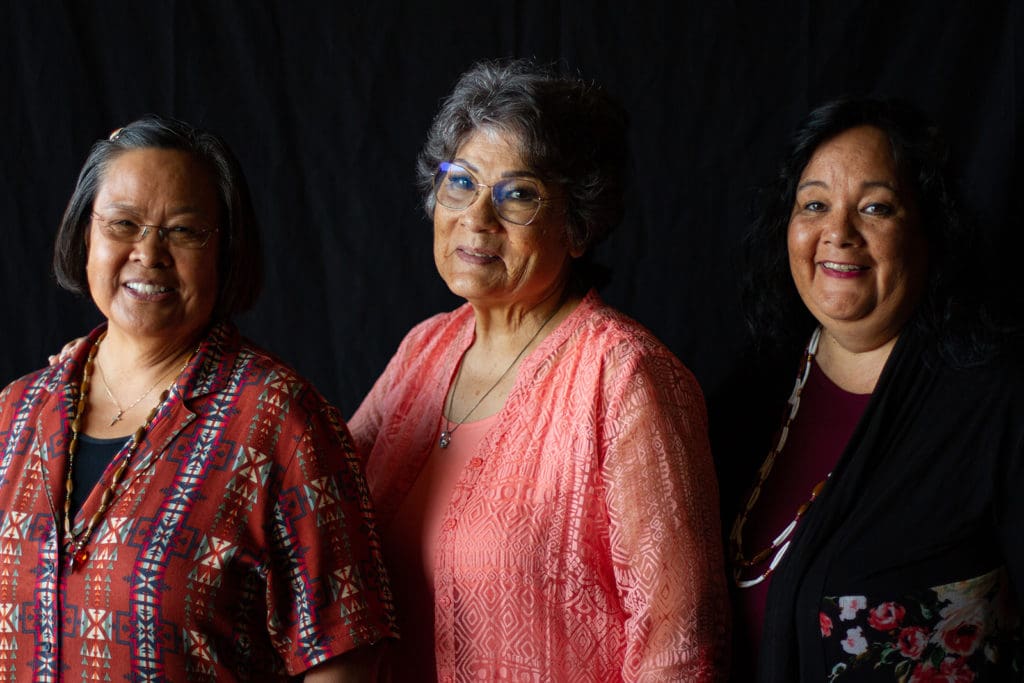 NICOA also strives to inform American Indian and Alaska Native elders and others about healthcare disparities so that there is greater understanding about the many factors that influence health statistics — especially those that impact Native communities. To help improve health equity among Native elders, NICOA supports policies that establish health education, awareness and prevention programs for Native elders; fund on-going research of health disparities in aging; improve health care access and quality for elders; and promote inclusion of American Indians and Alaska Natives in gerontology and geriatric research.
"The gift is a recognition of the work NICOA does in addressing the health, social and economic disparities experienced by American Indian and Alaskan Native elders," said NICOA Executive Director Larry Curley. "The gift will enable NICOA to dream even bigger in the development of creative, innovative and responsive programs that create change."
NICOA is a 501(c)(3) nonprofit organization founded in 1976 by members of the National Tribal Chairmen's Association who called for a national organization focused on American Indian and Alaska Native elders. The organization provides testimony before federal, state and tribal policymakers on behalf of Native elders. NICOA works to ensure that the voices and concerns of elders are represented and supported at the national level. For over 40 years, NICOA has served as the nation's foremost advocate for Native elders.