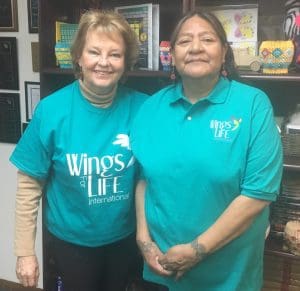 "I am enjoying my time here at Wings For LIFE International in Albuquerque, New Mexico. I am learning so much, like Microsoft Excel and Publisher.
I feel very useful here helping out with the credit card statements, bank statements, and even signing off on expense sheets.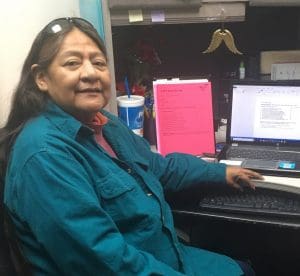 I am very grateful that NICOA placed me here at Wings.
I am currently working on the year-end reports and compiling all kinds of numbers for different aspects of our reports. I am really learning so much."