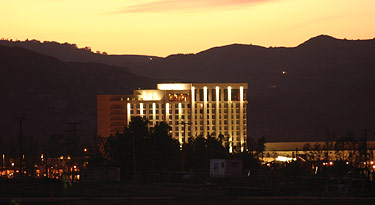 This year the 22nd NICOA Conference on Aging in Indian Country will be held at the stunning Pechanga Resort and Casino in Temecula, California from September 10th to 13th. At NICOA, we wanted to share some information on our gracious hosts, the Pechanga (pronounced pe-CHONG-ah) Band of Luiseño Indians, including information on their Silver Feather organization and their Great Oak, which is central to the theme for this year's conference: Like the Great Oak, Elders have Strength, Wisdom, Longevity, and Determination.
Pechanga Band of Luiseño Indians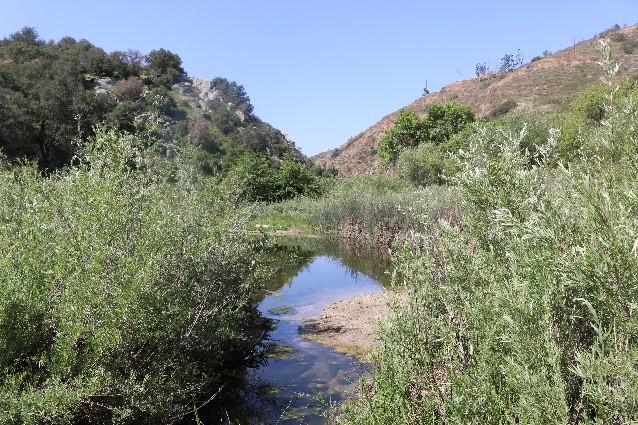 The Pechanga Band of Luiseño Indians are "an independent and freedom loving people, a spiritual people. Like a well-nourished oak tree and its acorn fruit, the symbol of the Pechanga Band, we are once again lifting our branches to the sun, providing roots, shelter and food, restoring balance and harmony to our valley. We are reclaiming our place in the sun for both young and adult Pechanga tribal members." (1)
"The Pechanga Band of Luiseño Indians has called the Temecula Valley home for more than 10,000 years." There are six other associated bands which include La Jolla, Pala, Pauma, Rincon, Saboba, and San Luis Rey, and they collectively call themselves Payómkawichum (the People of the West). (2) As the Pechanga Band of Luiseño Indians states, "Today, we have a working relationship with other tribes, just as in ancient times. We are also committed to creating sustainable partnerships and relationships with our non-native neighbors." (1)
Silver Feathers
The Pechanga Band of Luiseño Indians also share the importance of Elders, as they "carry, share and guide the accomplishments of the Pechanga Band with their wisdom." They have even developed an organization called Silver Feathers, for enrolled Pechanga tribal members 55 and older. As the Pechanga Band of Luiseño Indians state, Silver Feathers "are involved in many activities supporting and enhancing our own community, neighboring tribes (traveling close or far away), and our nonnative neighbors. Silver Feathers host functions at Pechanga, provide Meals on Wheels to nearby tribal and non-tribal elders, and make vital contributions to the knowledge and success of Pechanga youth." The Silver Feathers organization also includes a facility to serve their Elders, providing classes, social events, and various meetings/functions. (3)
The Great Oak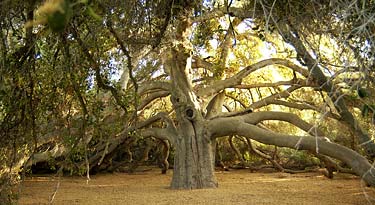 The Great Oak, referenced in the NICOA Conference theme, is known as Wi'áaşal by Pechanga people and "has come to embody the identity and character of the Pechanga Band: strength, wisdom, longevity and determination." The Great Oak is over 1,000 years old and the "largest naturally grown indigenous coast live oak in the Western United States," Not only has the Great Oak survived all these years, but it continues to produce acorns, "one of the foods that sustained native Californians for thousands of years before the arrival of Europeans." (4)
To learn more about the Great Oak visit http://www.pechanga-nsn.gov/index.php/history/the-great-oak, and to learn more about the Pechanga Band of Luiseño Indians visit their website at http://www.pechanga-nsn.gov.
The NICOA Conference
We hope that everyone can attend the NICOA Conference on Aging in Indian Country, not only to celebrate NICOA and our amazing American Indian and Alaska Native Elders, but to also honor the Pechanga Band of Luiseño Indians, the Silver Feathers, and the Great Oak. If you are interested in attending, presenting, becoming a sponsor, being an exhibitor, etc. please make sure to visit our conference page at https://www.nicoa.org/biennial-conference/ for all conference forms, information, and updates, and now with the option for attendees and exhibitors to register online.
Sources