Find out how to best improve your program and serve your community! Register for our "Navigating LTSS: Effective Program Management" webinar to receive guidance on budgeting, staff, infrastructure, sustainability, leadership styles, conflict resolution and how to coordinate funding. This webinar is ideal for Title VI and elder program administrators, as well as anyone in the field of long-term services and supports (LTSS).
Tune in July 26 (10 a.m. PST, 11 a.m. MST, 1 p.m. EST) to learn the best problem-solving approaches to program management in the long-term care industry, both internally and externally. Speakers Jeff Kiely and Larry Curley will reflect on a range and variety of experiences in program management.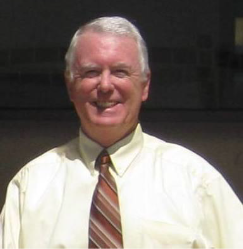 Kiely has 40 years of experience in the fields of education, public health, regional and community planning, grantsmanship, intercultural communications, program development and administration. He owns a consulting company specializing in strategic planning and development for organizations, businesses and communities.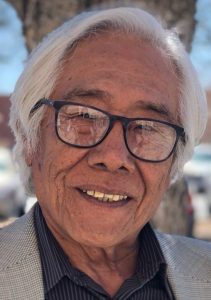 National Indian Council on Aging Executive Director Curley is a member of the Navajo Nation with over 40 years of experience working in the aging and healthcare fields. He has served as a nursing home administrator of a tribal, long-term care facility, as a hospital administrator in northern Nevada.