The National Indian Council on Aging is partnering with the Social Security Administration to present a webinar about social security benefits at 2 p.m. EST on February 8. The webinar, "What You Should Know About Social Security Benefits" will also cover the new application for protective filing.
This webinar will take a brief look at all types of benefits available through the Social Security Administration, including Supplemental Security Income (SSI), disability, and survivor benefits. We want you to understand what Social Security can mean to you and your family's financial future.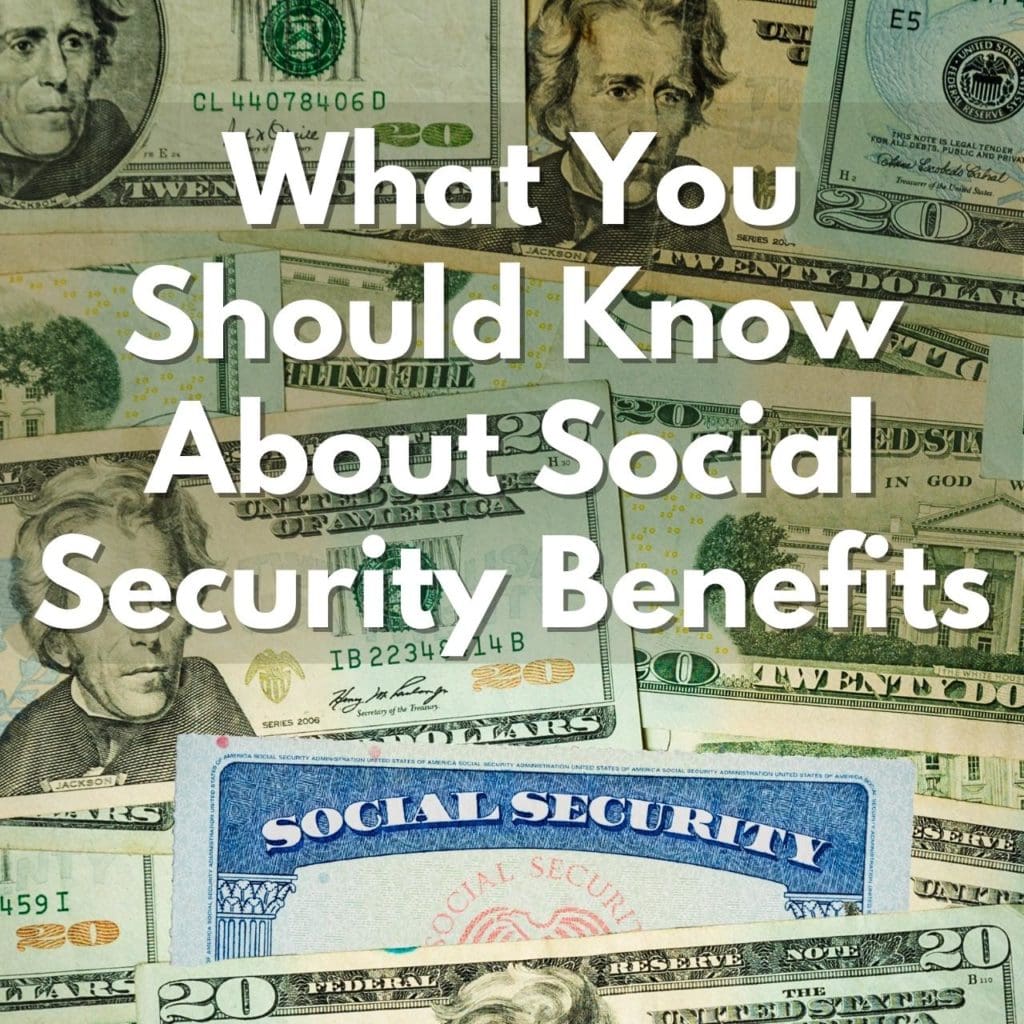 We will cover Medicare and other available health savings programs and discuss some commonly missed benefits and important factors to consider for eligibility. Outreach specialists and local managers will be available to answer your questions.
We will debut a new tool that the Social Security Administration has to establish when you are eligible for benefits. The SSI program provides monthly payments to adults 65 and older who meet the financial qualifications. Adults and children with a disability or blindness who have income and resources below specific financial limits are also eligible.
You can now request an appointment to file for benefits for yourself or someone you are helping. Representatives can answer questions, explain necessary documents and guide you through the application process.
Introduction by Renee Ferguson, American Indian Alaska Native Executive Lead, Deputy Associate Commissioner, Office of Quality Review.
Presenters include Rhonda Romero, Public Affairs Specialist, New Mexico; Keith Thompson, Regional Public Affairs Specialist, San Francisco Region; Sandra Chavez, Assistant District Manager, Rio Rancho, New Mexico; Peggy Murphy, District Manager, Great Falls, Montana; and Cynthia Velarde, Assistant District Manager, Farmington, New Mexico.