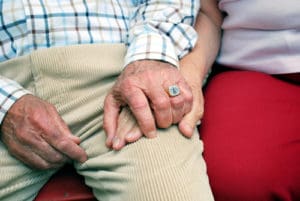 The Alzheimer's Association, New Mexico Chapter presents:
'Introduction to Support Group' – a FREE presentation for families and caregivers facing Alzheimer's and related dementias. Monday, July 11 from 1:00 pm to 2:30 pm
'Legal Issue for Caregivers: What You should Know'. Thursday, July 14 from 1:30 pm to 2:30 pm. A FREE class by Don Pinnock, JD discussing powers of attorney, guardianships, and living wills.
'Choosing Long-Term Care' – FREE presentation for families facing Alzheimer's disease presented by Tracy Ayers, Vice President, NM Chapter Board.
Classes are located at 9500 Montgomery Blvd. NE, Suite 121, Albuquerque, NM 87111. Contact Chris McCaffrey at 505-266-4473 or 1-800-272-3900 to register.