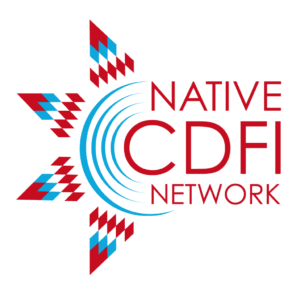 The U.S. Department of the Treasury announced it will host a Listening Session for Native Community Development Financial Institutions (CDFIs) on Friday, August 18, 2023 from 1-4 p.m. EST.
Treasury's decision to hold the Listening Session comes after repeated formal requests from the Native CDFI Network and Native CDFIs from across the country for such a session to discuss critical issues impacting Native CDFIs, including CDFI Certification reform and proposed changes to the Native American CDFI Assistance (NACA) Program Financial Assistance and Technical Assistance applications.
In conjunction with the Listening Session, Treasury is accepting written comments, with a comment deadline of September 15, 2023 at 11:59 p.m. Alaska time. Written comments can be submitted at tribal.consult@treasury.gov.