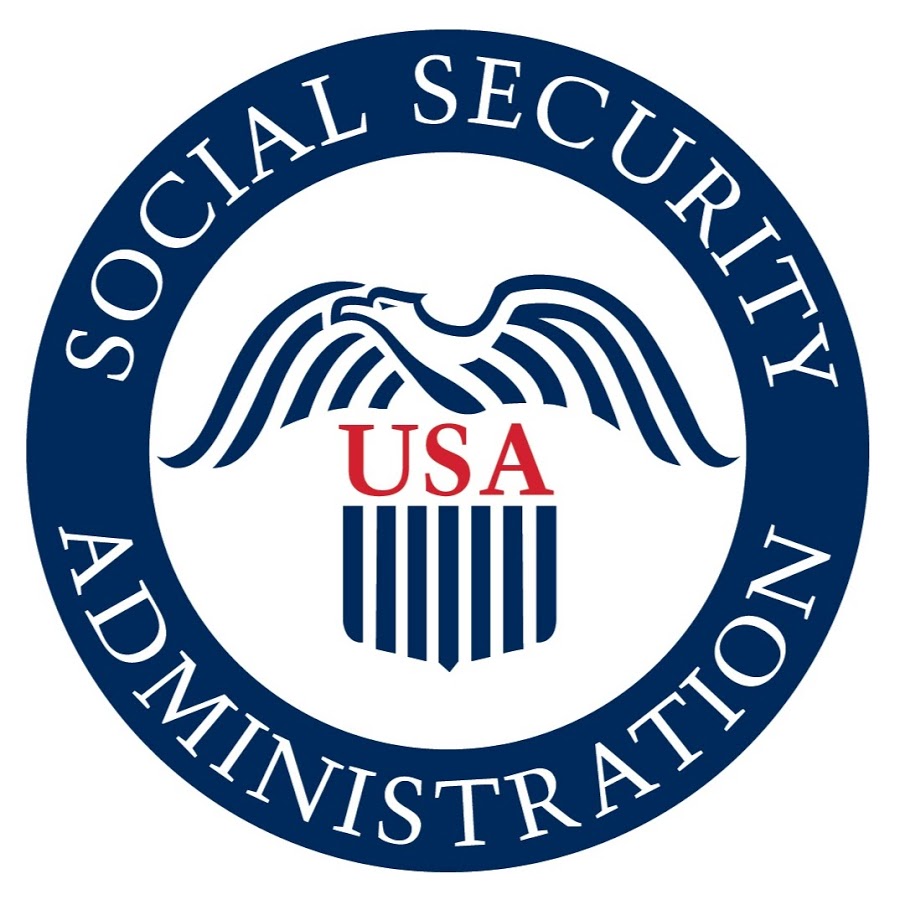 The following information is from the Social Security Administration (www.ssa.gov/phila/scams.htm):
It seems there are scams all over the place these days. You've won the lottery of some obscure country or a needy millionaire in Europe is seeking your help transferring funds to the United States.
These kinds of scams can be upsetting, particularly when you realize the reason they exist — because so many people fall for them.
Especially upsetting are the scams that target people who depend on Social Security benefits — and use Social Security's name in their shady dealings.
Recently, we have heard of a number of scams where individuals posing as Social Security employees call and ask for personal information like your name, Social Security number and bank account information. The caller alleges that we need this information so we can issue you additional funds or rebates or they allege that because of a computer glitch your personal information has been lost.
Another scam used an email that was designed to look like it came from Social Security. It provided information about the annual cost-of-living-adjustment and directed readers to a website designed to look like Social Security's site so people could "update their information" — valuable information to identity thieves and criminals.
In an effort to combat such scams, we want to make one thing perfectly clear: Social Security will not send you an email asking you to give us your personal information, such as your Social Security number, date of birth, or other private information. If someone saying they are from Social Security does email you requesting information, don't respond to the message. Instead, contact your local Social Security office or call us at 1-800-772-1213 (TTY 1-800-325-0778) to see whether we really need any information from you.