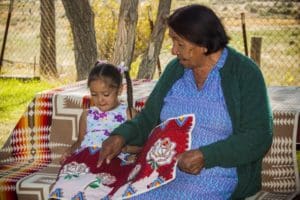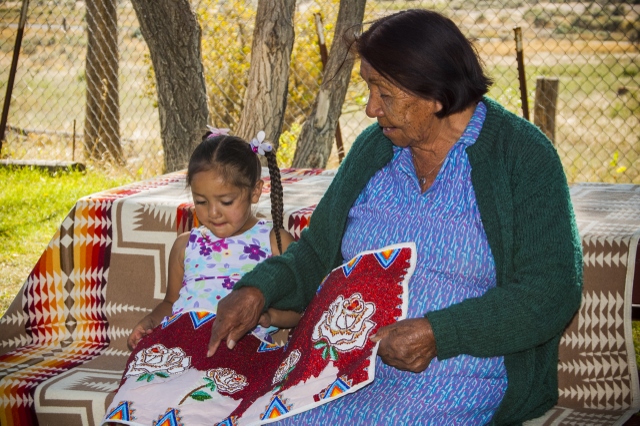 Each May, the Administration for Community Living (ACL) leads our nation's celebration of Older Americans Month (OAM). ACL designed the 2017 OAM theme, Age Out Loud, to give aging a new voice—one that reflects what today's older adults have to say.
This theme shines a light on many important trends. More than ever before, older Americans are working longer, trying new things, and engaging in their communities. They're taking charge, striving for wellness, focusing on independence, and advocating for themselves and others. What it means to age has changed, and OAM 2017 is a perfect opportunity to recognize and celebrate what getting older looks like today.
When Older Americans Month was established in 1963, only 17 million living Americans had reached their 65th birthday. About a third of older Americans lived in poverty and there were few programs to meet their needs. Interest in older Americans and their concerns was growing. A meeting in April 1963 between President John F. Kennedy and members of the National Council of Senior Citizens led to designating May as "Senior Citizens Month," the prelude to "Older Americans Month."
Historically, Older Americans Month has been a time to acknowledge the contributions of past and current older persons to our country, in particular those who defended our country. Every President since Kennedy has issued a formal proclamation during or before the month of May asking that the entire nation pay tribute in some way to older persons in their communities. Older Americans Month is celebrated across the country through ceremonies, events, fairs, and other such activities.
Diverse Elders and the Older Americans Act
The Older Americans Act (OAA) is a critical piece of legislation that helps older adults stay as independent as possible as they age. The OAA helps fund senior nutrition programs, caregiver support, employment training, elder abuse prevention, and more. Learn more by reading our Diverse Elders and the Older Americans Act Fact Sheet.