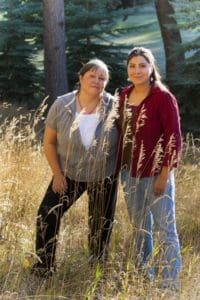 Stroke can happen to anyone, at any time, and at any age. Gear up with lifesaving information, not just for yourself, but also for your family, your friends, and others around you.
During National Stroke Awareness Month and beyond, let's work together to raise awareness about the fifth leading cause of death in the U.S.
Watch an eye-opening 'Are you Street-Smart about Stroke video created by the National Stroke Association.  Learn how people responded to this question in Denver, Colorado!