The Ho-Chunk Nation, also known as the Winnebago Tribe of Nebraska, is an American Indian tribe whose territory includes parts of Wisconsin, Minnesota, Iowa, and Illinois. The tribe's history stretches back more than 10,000 years, with evidence of their presence found throughout the Great Lakes region.
The tribe's name means "people of the big voice" in their language, and they have a rich cultural heritage that includes traditional crafts, music, and storytelling. Their art is characterized by bright colors and intricate designs, often featuring images of animals and nature. The tribe's traditional music is also an important part of their cultural heritage, with songs and dances passed down through generations.
The Ho-Chunk Nation has faced many challenges over the years, including forced relocation and assimilation policies in the 19th and 20th centuries. Despite these challenges, the tribe has maintained its cultural identity and has made significant strides in recent years to improve the lives of its members.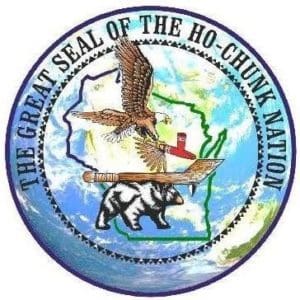 The Ho-Chunk Nation is one of the largest employers in Wisconsin, with over 7,000 employees. They operate a number of businesses, including casinos, hotels, and restaurants, providing employment opportunities and economic development for the tribe.
They also have a strong cultural and educational program, which promotes the Ho-Chunk language and traditions and have developed a Hoocąk-language iOS app. The tribe has established a cultural center and museum, as well as programs to teach their language and traditional crafts to younger generations. These efforts are critical to ensuring that the Ho-Chunk Nation's cultural heritage is passed down to future generations.
The Ho-Chunk Nation has a strong connection to their land, and their traditional practices reflect this connection. The tribe practices sustainable land management and has established a number of environmental programs to protect natural resources on their lands.
Their government is led by a president and a legislature, and they have their own court system to enforce tribal laws. In recent years, the tribe has taken steps to strengthen their government and improve their political representation, including the establishment of a tribal election commission to oversee fair and transparent elections.
The Nation has also been active in advocating for the rights of Native people and advancing tribal sovereignty. They have been involved in a number of legal battles, including the landmark case of Ho-Chunk Nation v. Wisconsin in which the tribe successfully fought for the right to offer electronic bingo games on their lands.
The Ho-Chunk Nation is an important and influential member of the Native community. The tribe's ongoing efforts to preserve their traditions and improve the lives of their members serve as an inspiration to other Native tribes and to all those who value cultural diversity and social justice.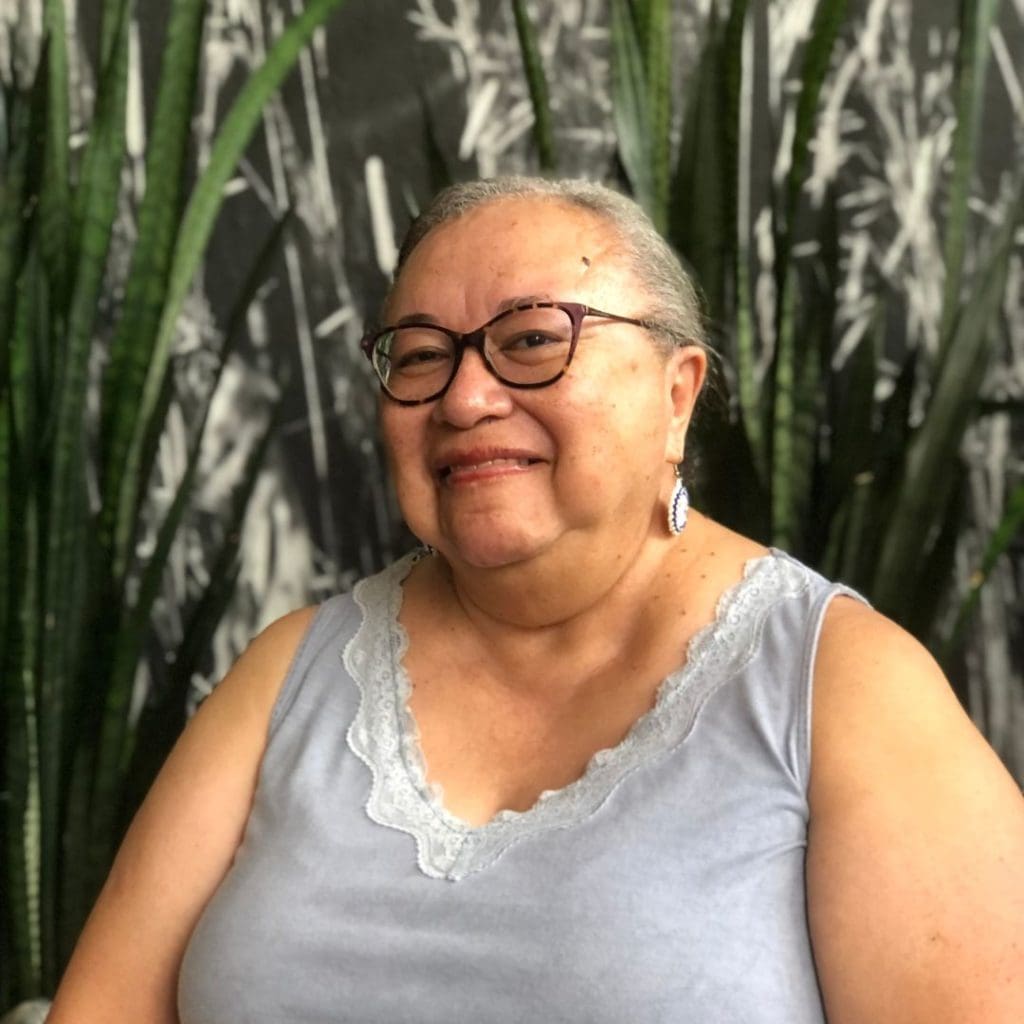 Meet Mary Jo Hunter, Ho-Chunk Nation's Honorable Associate Trial Court Judge, and vice chairperson of the National Indian Council on Aging's board of directors.